The Method
Throughout the project, we are working on method development for norm-creative multilingual performing arts with a focus on children and young people. The experiences we gain throughout the project will be gathered in a book, as well as here on the website. With this book we want to contribute with more knowledge in the field and make the performing arts more accessible across language boundaries. We will spread this knowledge through lectures and presentations in theatres, dance venues, performing arts education centres and cultural institutions around Sweden.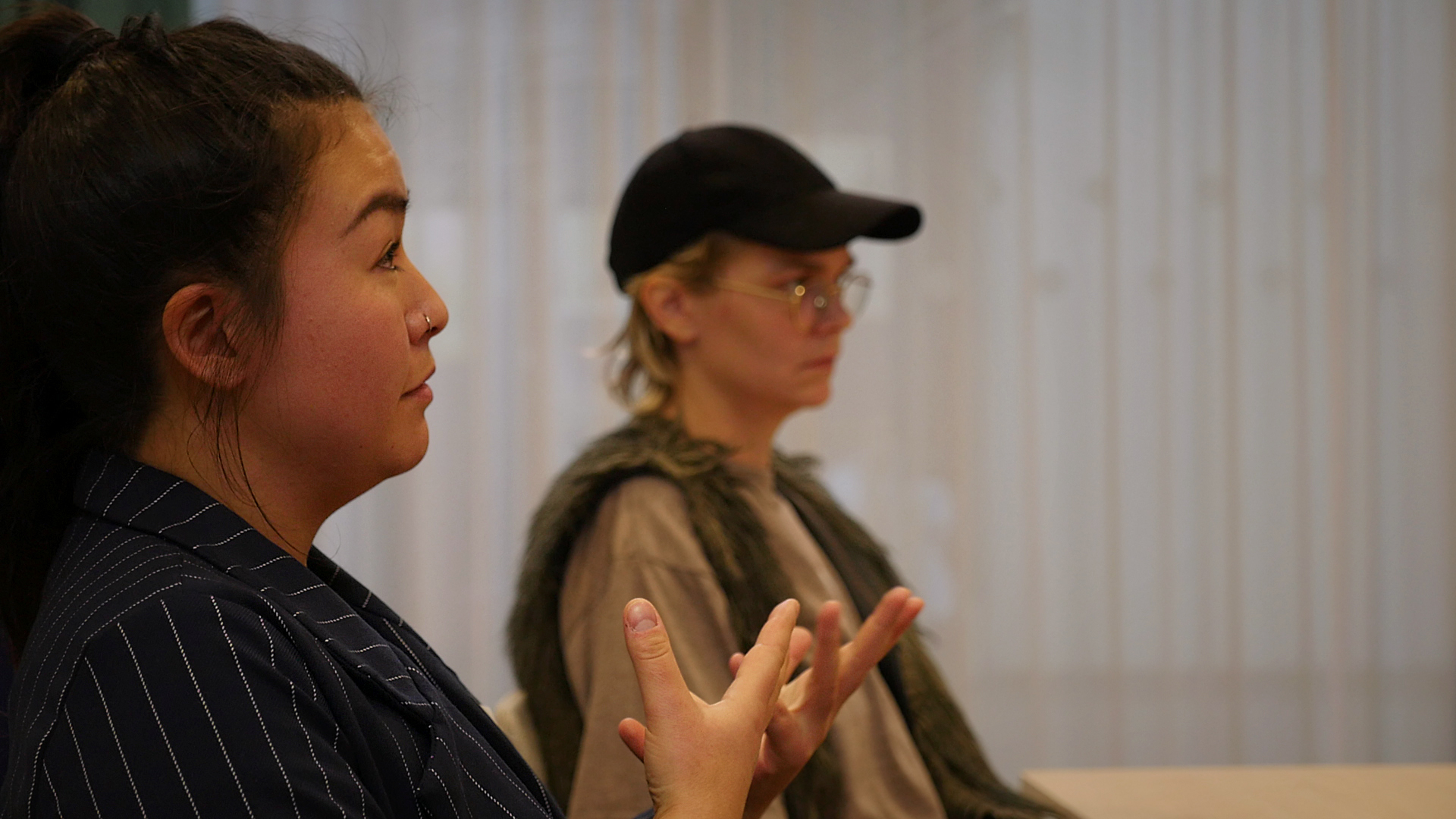 Seminars
As part of the method development, a seven-part method seminar will be held throughout the project with researchers, artists and practitioners. Themes for the seminar will be Body and Norm-Creativity, Translatability, Interactive Performing Arts, Multilingual Performing Arts, Norm-Critical Perspectives on Integration, and Language and Identity.
Seminar participants are Farnaz Arbabi, Helena Bani-Shoraka, Gustav Deinhof, Athena Farrokhzad, Kristina Hagström-Ståhl, Vanja Hamidi Isacsson, Ellinor Lidén, Ebba Petrén, Hana Suzuki Ernström och Ylva Svensson.