The Performance
What happens when you move in a way that you have not done before, or when you greet a friend in a different way? The Choreography explores the world through movement and examines how our ways of moving can affect what we think, see and feel. In The Choreography there is no wrong move you can make, everything turns out just right!
The Choreography is an interactive performance based on audience participation. Everyone in the audience gets a pair of headphones through which they will hear a voice telling them how to move, how to relate to one's body and how to relate to one another. In other words, there are no dancers or actors in the performance, but it is instead the audience itself which creates The Choreography together.
In the translated version of The Choreography, each person in the audience can choose whether they want to experience the performance in Arabic, Turkish, Swedish, Kurdish (Sorani), Pashto, Dari, Russian, Somali, Farsi or English. Regardless of language, everyone can participate together and listen to the same instructions.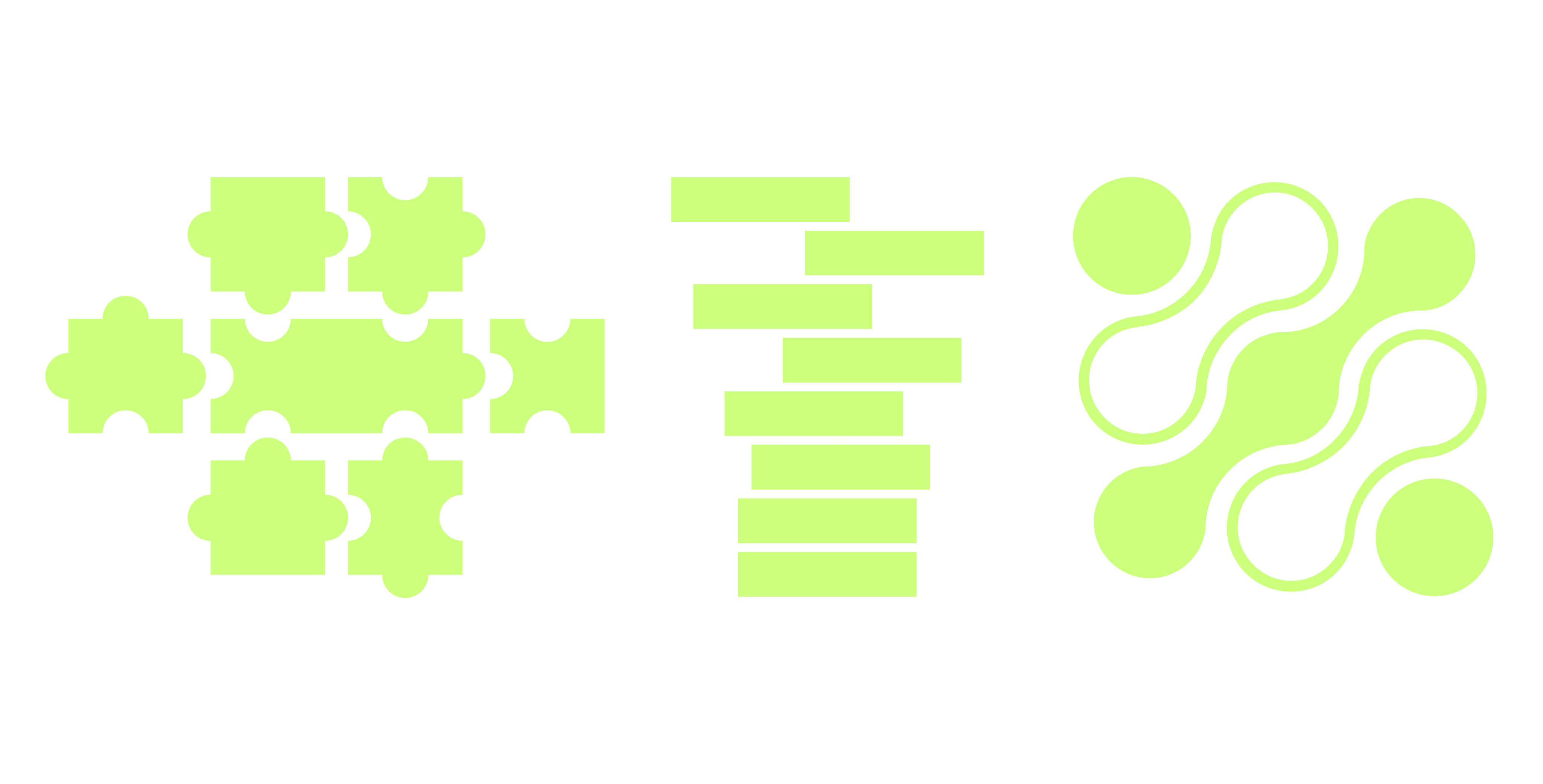 Information about the performance
Target group: Grades 4–9, upper secondary school, highschool. Family audiences suitable for ages seven and up.
Duration: about 40 minutes.
Audience: 16 people.
Languages: Swedish, Arabic, Turkish, Kurdish (Sorani), Pashto, Dari, Somali, Farsi, Russian and English.
Press
"I dansen möts de över språkbarriärer" – Syre 2019
"Koreografi där allt blir rätt" – Västerbottens-Kuriren 2017
"Kreativt performance fick eleverna att lysa" – Pedagog Östersund 2018
Do you want to book The Choreography or learn more?
E-mail info@koreografin.se or phone 073-067 88 58.
Have a listen!
Click on the headphone to listen to a sample of The Choreography in English.